FLEET
White H2 Stretch Hummer (16 seat)
Black Stretch Hummer (25 seat)
Black Stretch Hummer (18 seat)
White 300c Stretch Chrysler (12 seat)
White 300c Stretch Chrysler (10 seat)
White 300c Chrysler Sedan (4 seat)
2015 Mercedes cabriolet
White Minibus (11- 21 Seat)
Our fleet is always increasing and we always on the look out for new business partners to join our fleet. Business Owners: Contact Us for more information.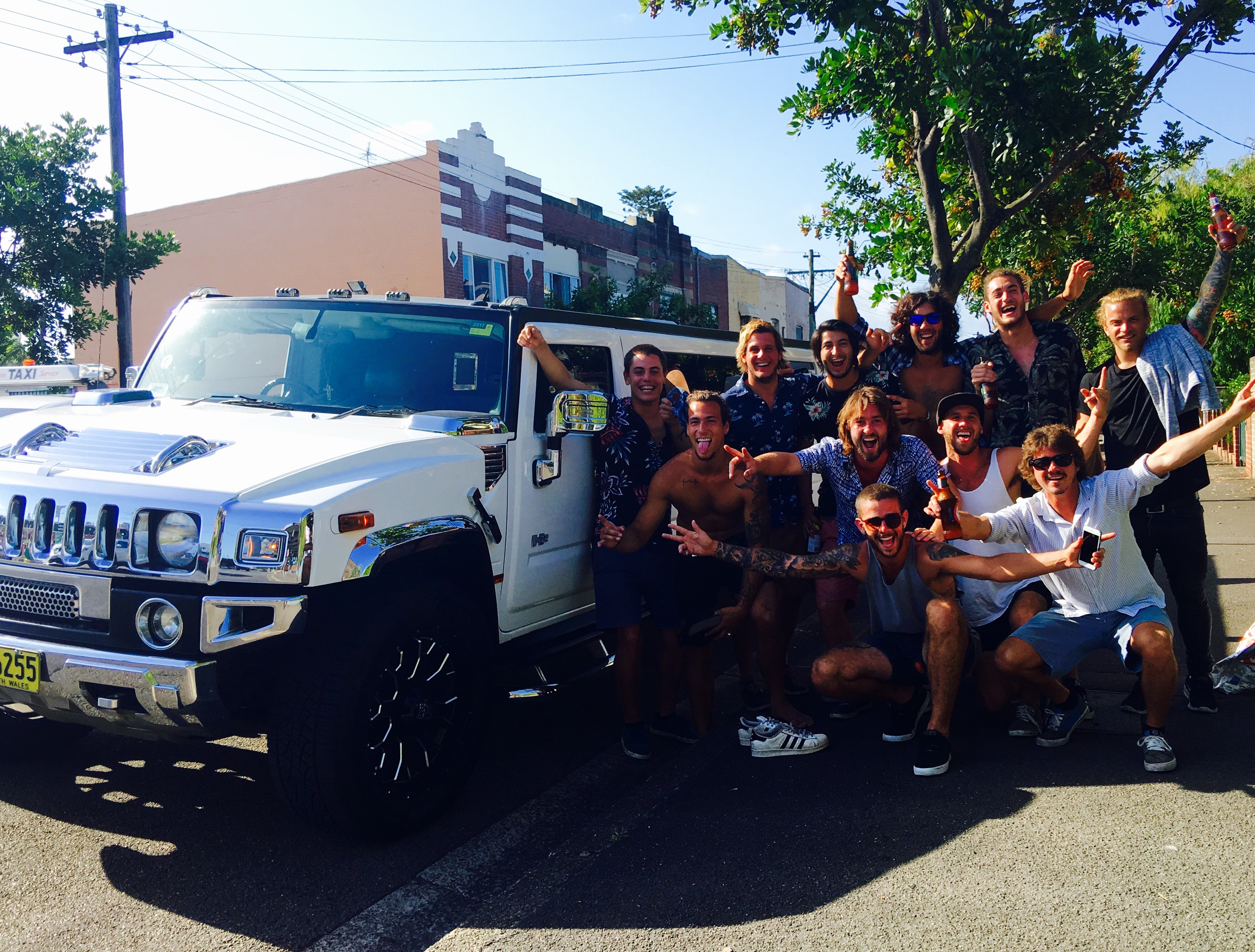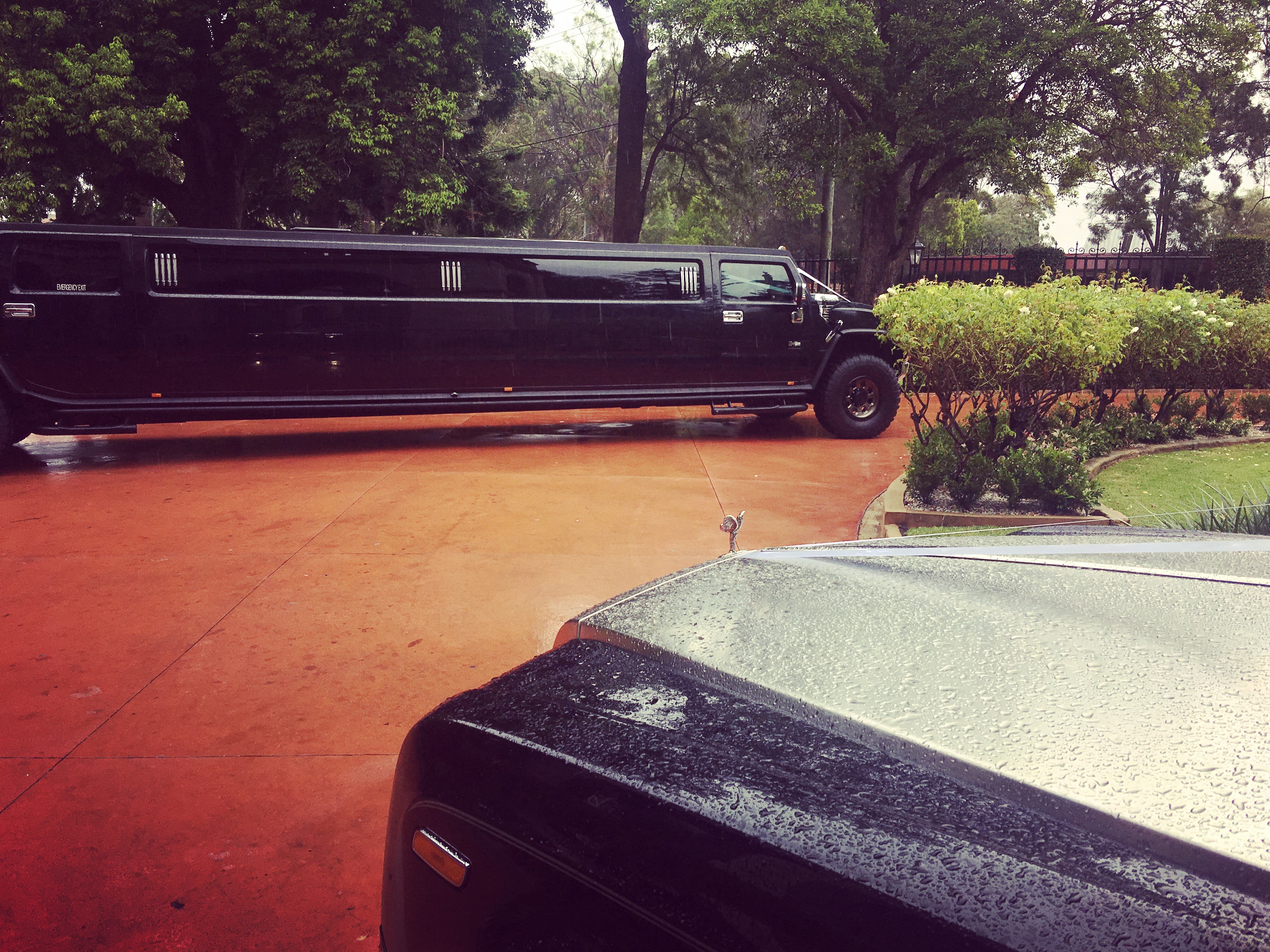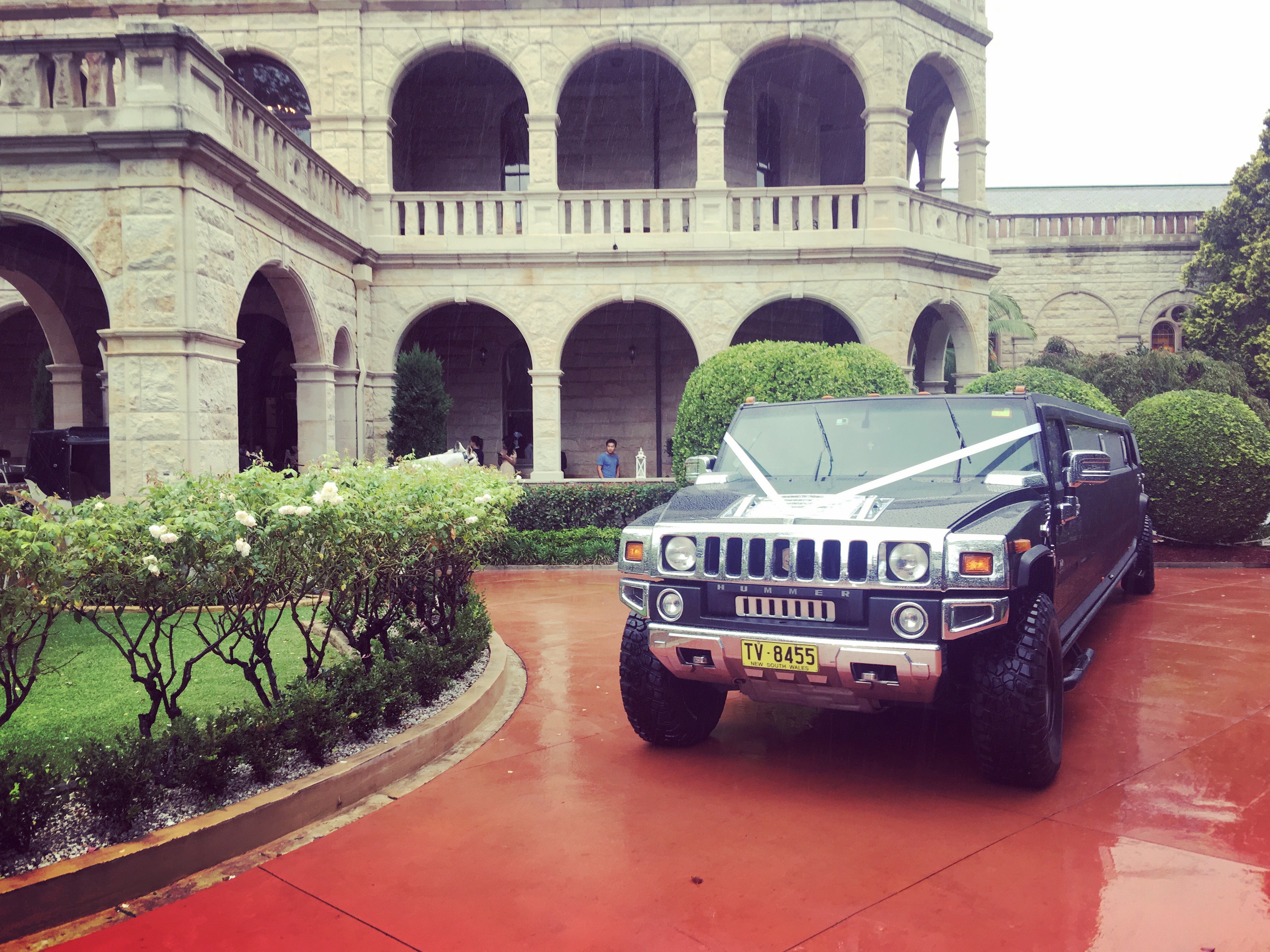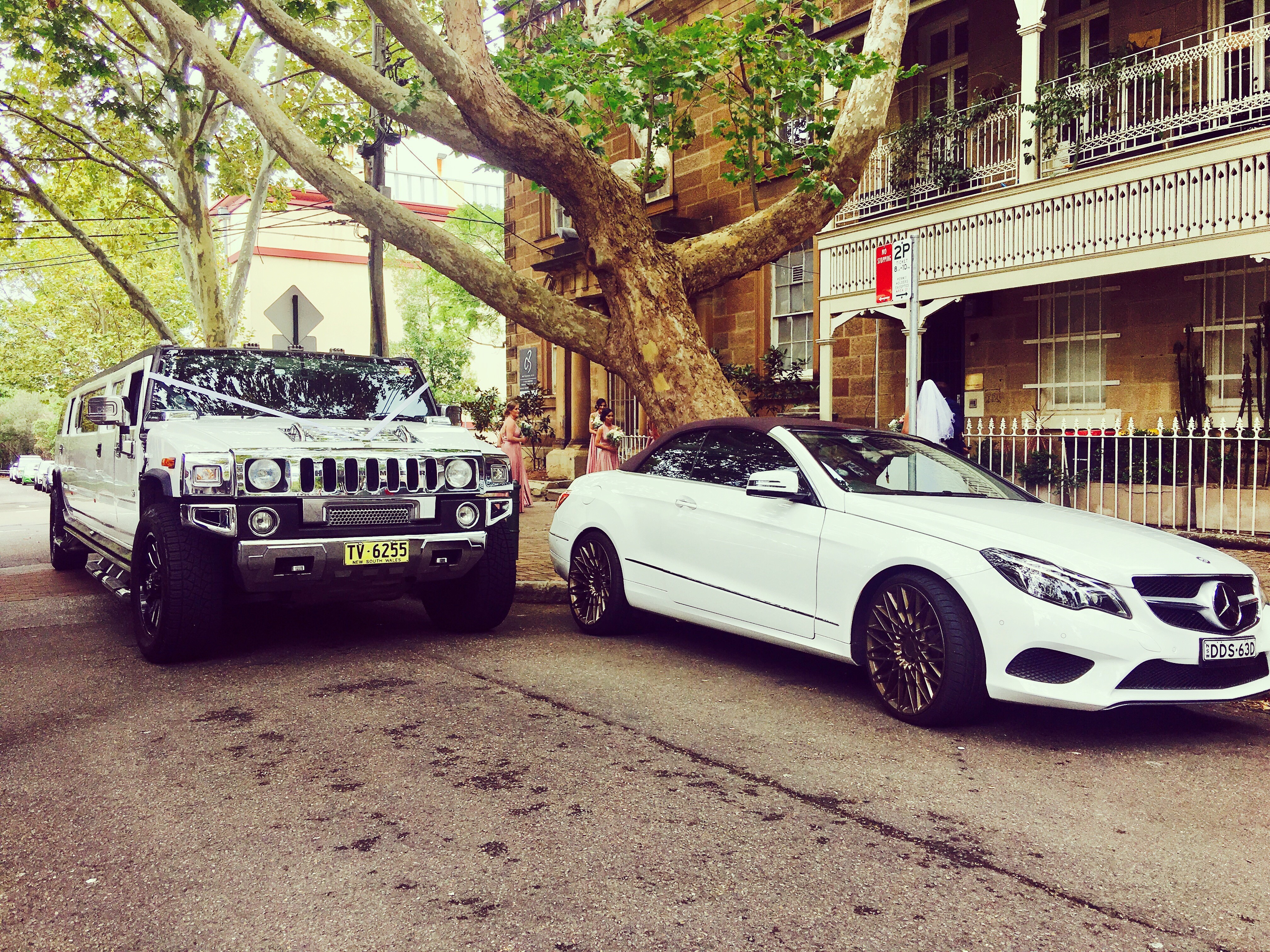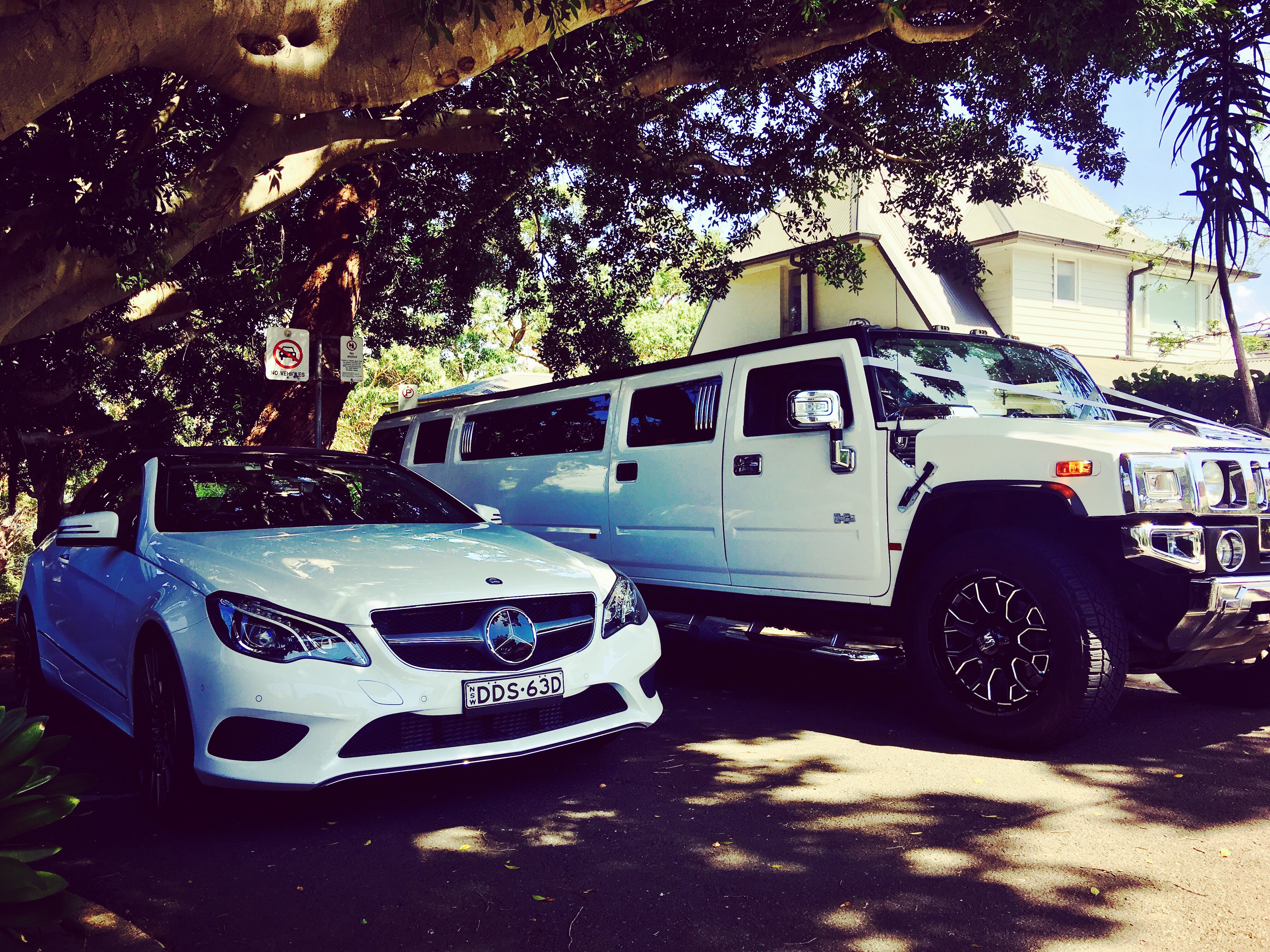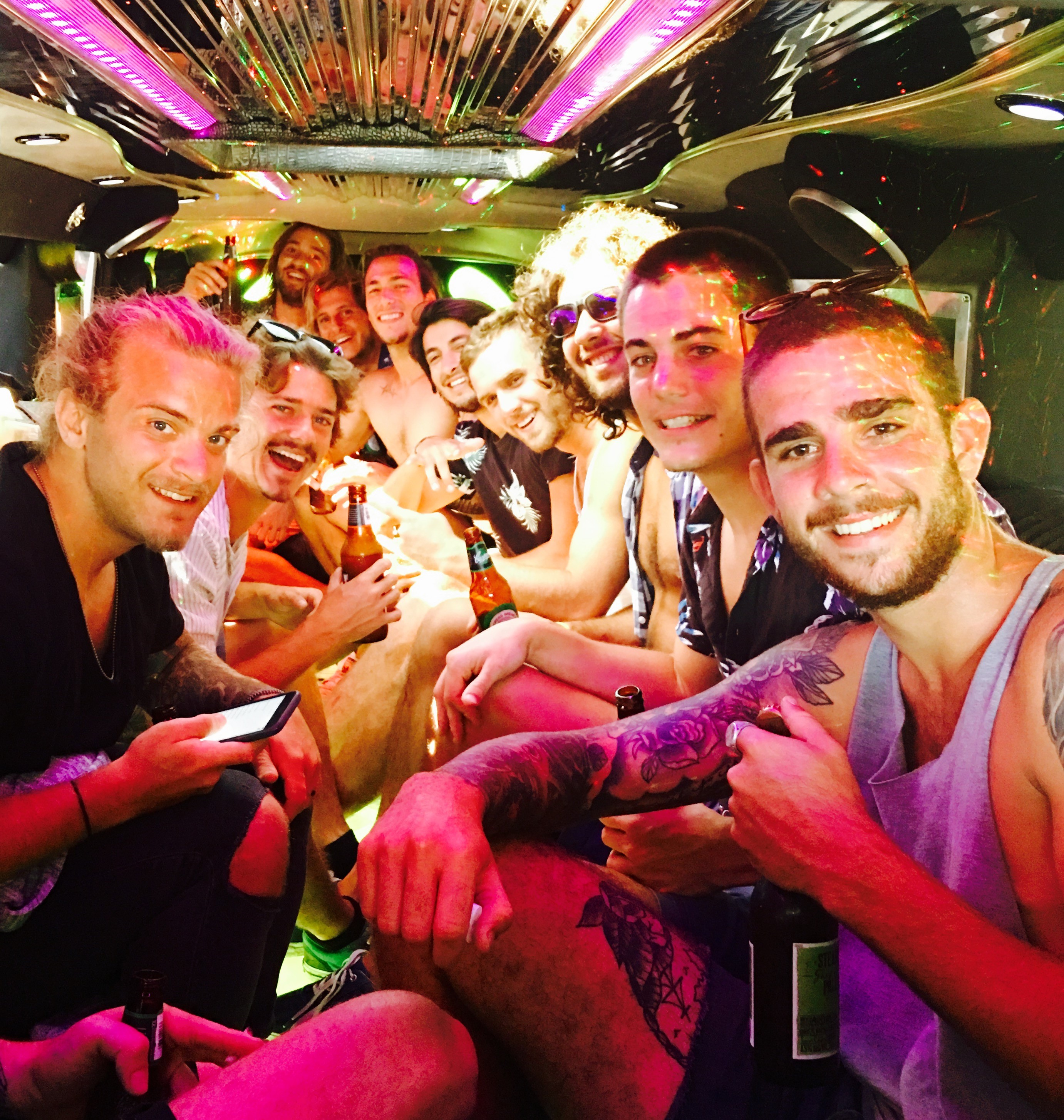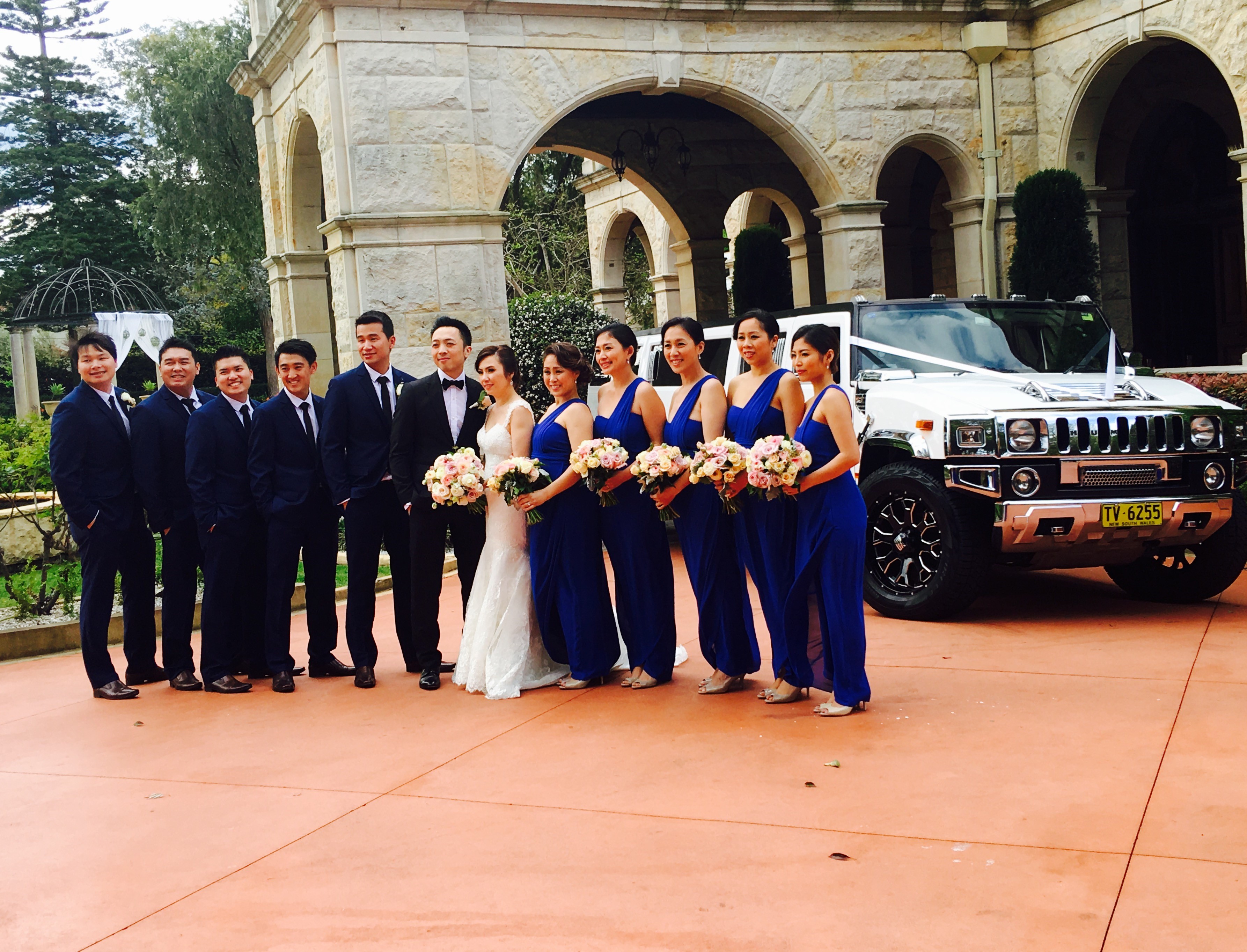 BOOK IT NOW!
Wheather its Hummer, Chrysler or Convertible Merc..
We can help you with your enquiry, all you need to do is
complete the enquiry form below.
BOOK NOW